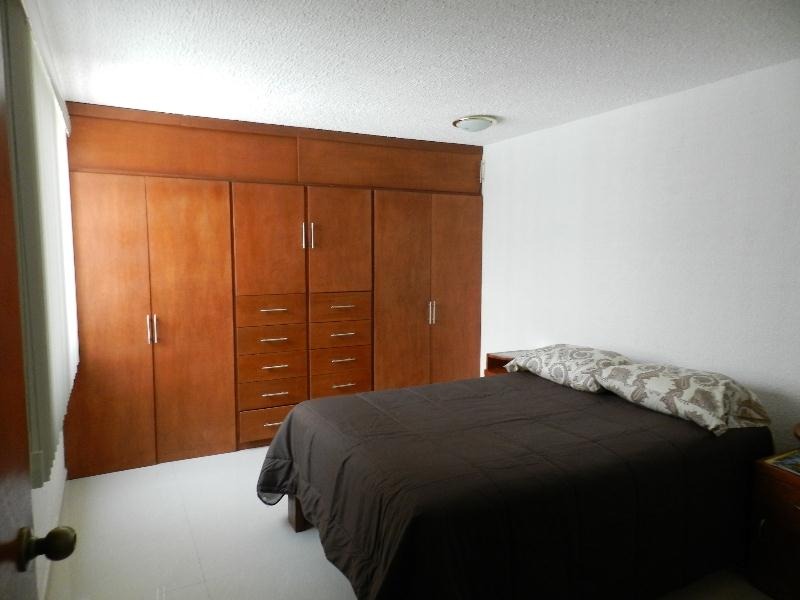 Staying with a Spanish-speaking family is a great way to use your Spanish naturally and a great way to learn about the local culture.
As a family member you live as the family lives and eat what they eat.
Many students love being part of a family and enjoy the extra feeling of security.
All our host families are properly checked for their suitability.
An excellent way to practice what you learn in your Spanish classes and discover Mexican culture first hand is to stay in the home of a Mexican family.  Our homestay option provides you with an enriching experience and new friendships that will last forever.
If you opt for a homestay, then we will make our best effort to place you in a home that best matches you.  Please make sure you fill out our homestay registration form with as much information as possible when you send your registration for classes.
Your homestay includes all of the following:
A private or shared room (depending on your choice).  Please note that if you choose to share a room in a homestay, then you must provide your own roommate.
Access to the common areas of the house (TV room, dining room, patios, garden, etc).
Three meals a day
Towels and sheets (changed weekly)
You may buy your own detergent and wash clothes in your host home or use a separate laundry facility (at your own expense).
On the first day of class, a member of your host family will accompany you to school so you learn the route.
Experience Spanish-speaking family-life.
Staying with a Mexican family gives you more opportunities to practice your Spanish after lessons. Not only is it a great way for you to mix with local people, but you will also have the peace of mind that they are taking care of you. Distance to school: depending upon location, from a 5 minute walk to a 30 minute bus journey.
Shared rooms must be booked by two students travelling together.
Accommodation Arrival Day: Sunday
Accommodation Departure Day: Saturday
Single and Shared Rooms available
Bed & Breakfast or Half Board
Shared Bathroom
Laundry Facilities
Bed Linen is included
Towels are included
Telephone for incoming calls
These pictures are a sample of our accommodation. Although you may not stay in the accommodation pictured, you will stay in accommodation of a very similar quality.